INTERVISTA A ROSSATI (RadioRadio Videos) clicca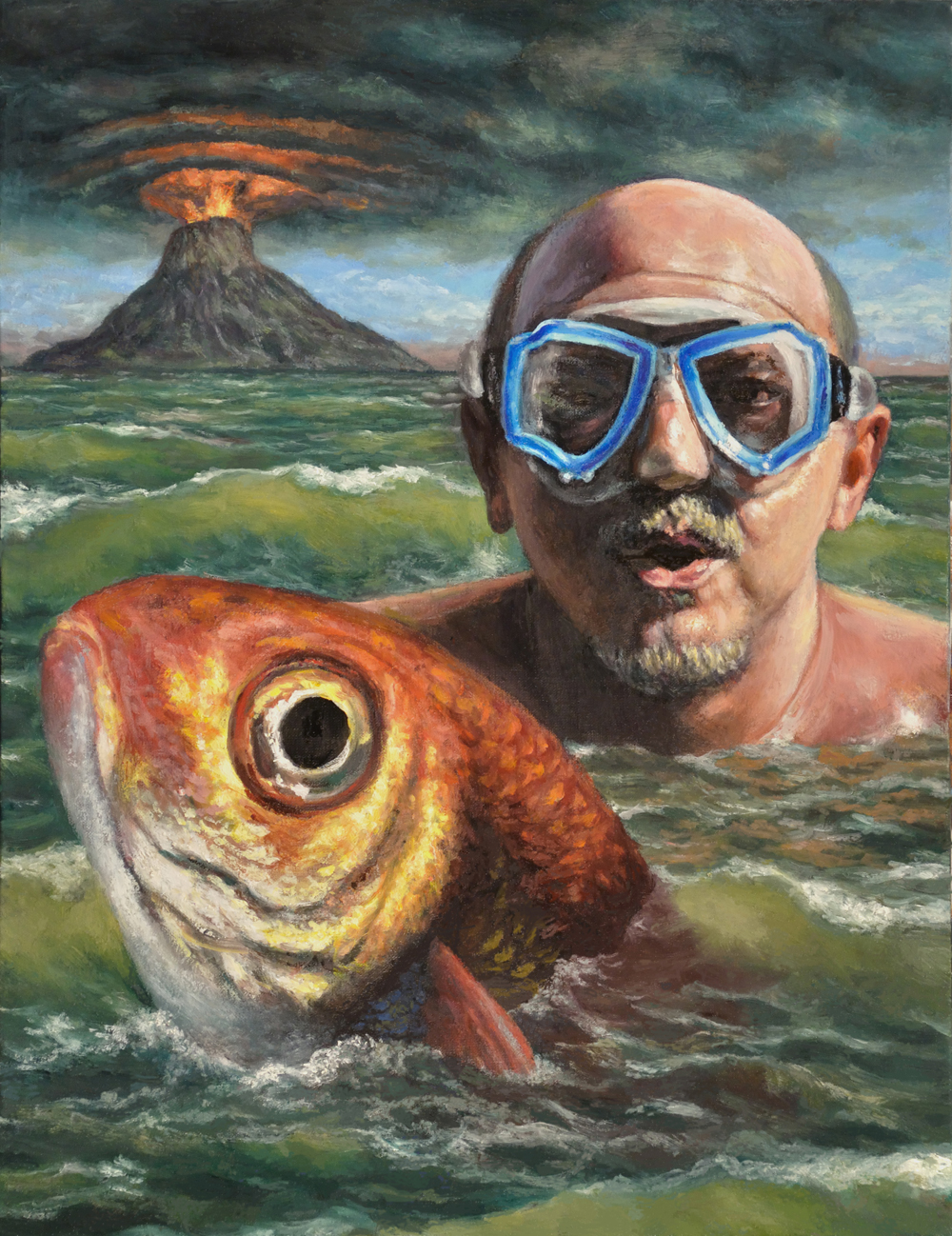 SOLO EXHIBIT BY MARCO ROSSATI
AT APOLLODORO ART GALLERY IN ROME (1988).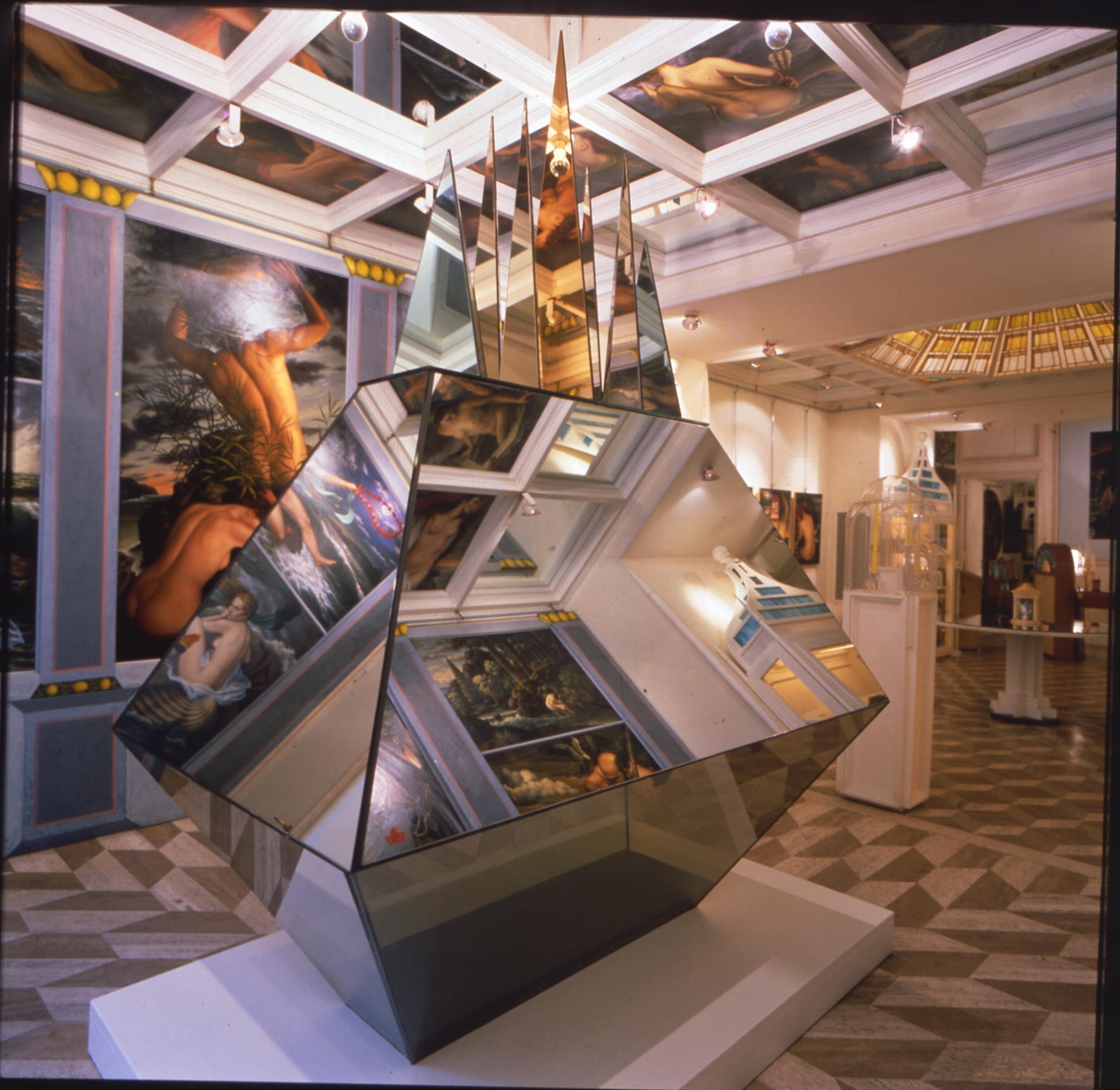 Un'inquadratura della personale di Marco Rossati nella Galleria Apollodoro di Roma (1988). Struttura in cristallo disegnata per la mostra da Paolo Portoghesi. – A shot of Marco Rossati's solo exhibit at the Apollodoro Gallery in Rome (1988). Crystal structure designed for the exhibition by Paolo Portoghesi.
_________
THE ENGLISH HISTORIC OF ART BRIAN SEWELL IN THE ROSSATI'S ROMAN STUDIO  FOR A TV SERVICE OF  'CHANNEL FIVE'.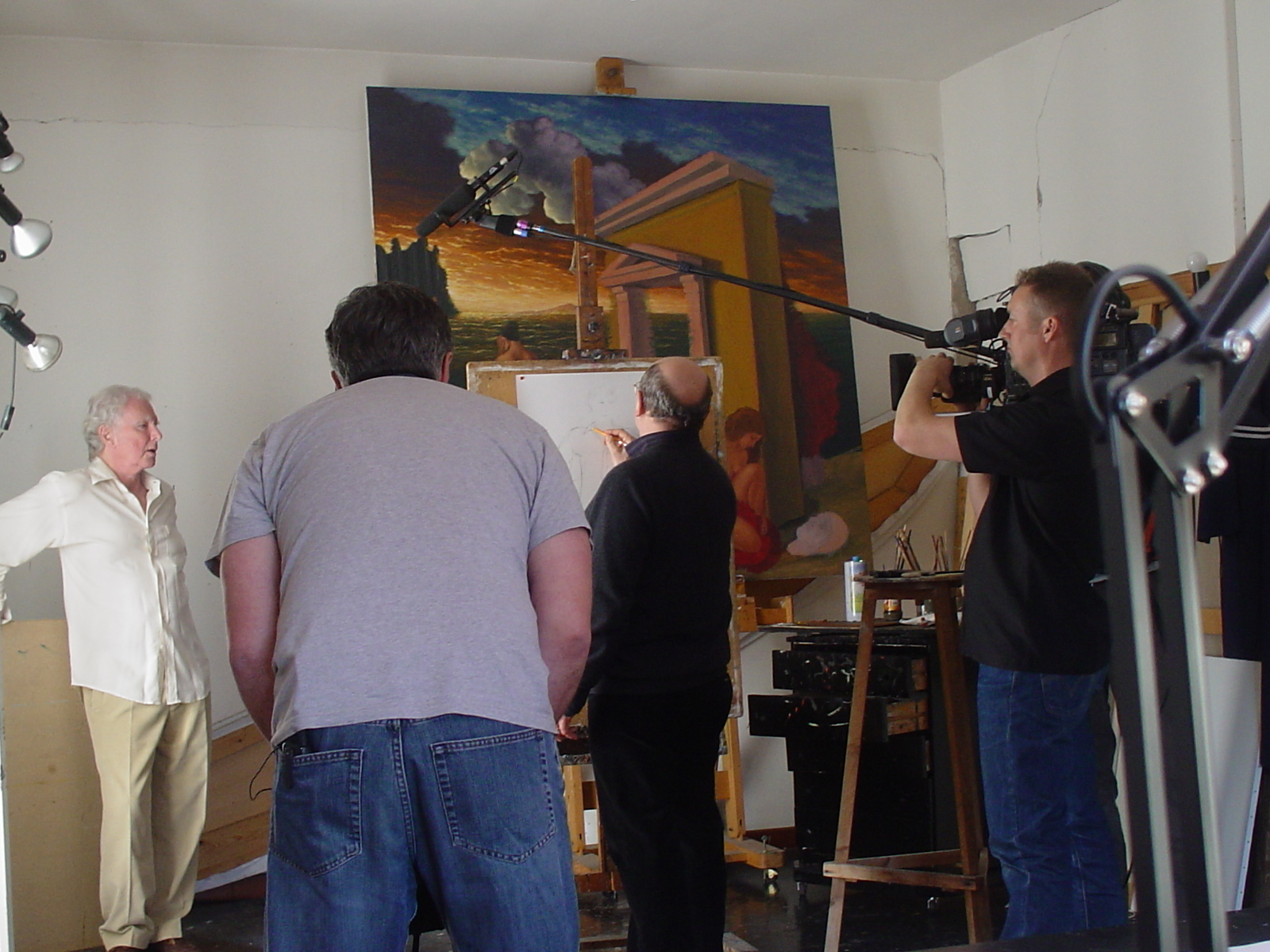 ________
THE  "ARPINO – CICERONE PRIZE".